I think we all know that there are expensive spas and there are really expensive spas but how about spas for the majority of us? Can we enjoy a luxurious spa without our own financial bailout? I'm here to say that it is indeed possible. Perhaps you want a great message at a place and price that is well above the Thai message parlor in town but much less than the latest hot celebrity pays.
New Age Health Spa , Neversink, NY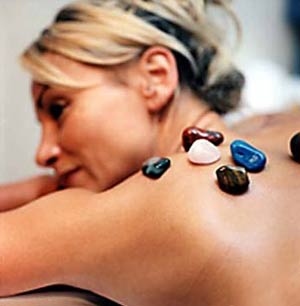 They have some great package deals on their website right now. From returning guest deals to specials for bringing a friend.
New Life Hiking Spa at Inn of the Six Mountains , Killington, VT
One great price gets you a room, gourmet meals, a hiking program, exercise classes, use of all facilities and a massage or facial. You can also add on other services as you desire. They are open May to September as I suspect that hiking through deep snow in January isn't a real treat.
The Biltmore Hotel , Coral Gables, FL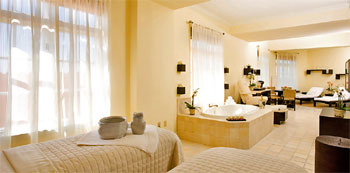 They have some decent spa packages for Miami. And with some long massages for less than a $100, they are reasonable for any place.
Hotel Hana-Maui and Honua Spa, Hana, HI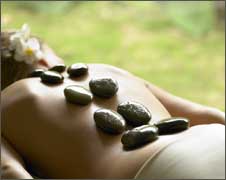 It's not easy to find any kind of "value" in Hawaii but the deals here are the best we found with top notch levels of service and quality. They have packages ranging from for the individual to a complete dinner and spa evening in a couple's own room.
Mohonk Mountain House , New Paltz, NY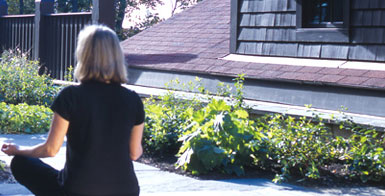 Set at a Victorian castle in a wonderful wooded natural landscape, a world class spa resides to offer some great values. Going back to 1869, Mohonk Mountain House has been offering renewal and rejuvenation to guests. Check their website for a absolutely incredible menu of options including Day Spa Packages if you can resist staying overnight.
Ritz-Carlton Orlando Grande Lakes , Orlando, FL
Yes it is a Ritz-Carlton on the list of value spas. You may not have thought that is possible you say? I just assumed that they would be out of reach on price as well when I began reasearching this piece. But they have many full massages below and just above a $100. And as of this writing, you can get a Ritz-Carlton room, a choice of wonderful spa treatments and a luxurious spa robe to keep for just $324. Repeat that line again in your head, thinking of the normal cost of each of those items and you'll see that it's a pretty good deal.
Bookmark this page as I'll keep updating it further as I dig for more deals on an ongoing basis. Please feel free to share any deals you find as well or if you have good or bad experiences with any of these.