I have had a worldwide yoga retreats directory for years here on AllStays but I thought it was time to recognize the best of these, based on feedback that I have gotten, in North America. People who go to yoga retreats often travel from all over the world so it's important to be able to spend the money wisely. Here are a select few from Maine to Hawaii, from Mexico to Canada.
7 Centers Yoga Arts , Sedona, Arizona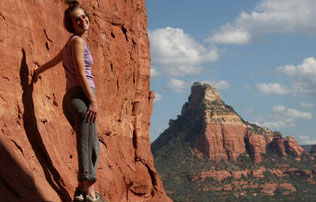 This is a 1700 square foot center with Spanish mission architecture that holds daily classes, retreats and workshops.
Sewall House Yoga Retreat , Island Falls, Maine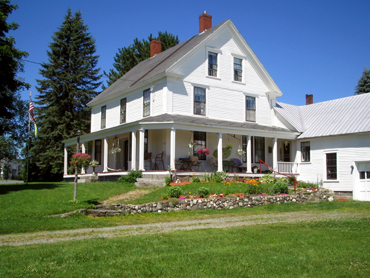 Escape to a very small retreat of 2-8 persons with daily yoga, meditation and the peace of the surrounding nature and lakes close to Mount Katahdin Baxter Park in Maine. Retreats are seasonal here in beautiful New England from May through October. Other times can be arranged.
The Expanding Light , Nevada City, California

Ananda yoga is taught here at retreats and workshops. The 700 acre property is surrounded by nature and hiking trails.
Maya Tulum , Tulum, Quintana Roo, Mexico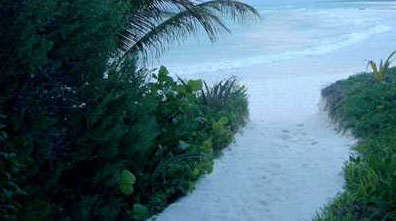 One hour south of Cancun, you can enjoy one of many programs offered here. You can enjoy the sea breezes year around with plenty of sunshine. It is a way of life and much busier than some of the other retreats on the list. You can immerse yourself here and stay in one of 41 stone and thatch cabanas.
Paradise Found Yoga , Salt Spring Island, British Columbia
In beautiful British Columbia, you can find both scheduled and private retreats, specializing in Kundalini Yoga. Only eight guests max at a time means you can really relax and enjoy the privacy, gardens, meals, outdoor jacuzzi and real personal attention.
Esalen Institute , Big Sur, CA
Can you have a list like this and not include Big Sur? Guess not. Over 400 workshops are held here on 27 acres of coastline. The onsite farm and garden supplies fresh vegetables that end up on your plate.
White Lotus Foundation , Santa Barbara, CA
Founded by Ganga White, this highly regarded training program and retreat center is an oasis in the mountains. It offers various group retreats throughout the year as well as personal retreats.
Kalani Oceanside Retreat , Big Island, Hawaii
From the ocean to the jungle, you will love this lush setting for your next retreat. Various teachers and their groups come here throughout the year to provide retreats of all levels.
There are many more yoga retreats around the world that are nearly as enticing. Now is a great time to save big on travel costs and get to that retreat you've always wanted to experience.