Here at AllStays, we aim to bring a wealth of travel and vacation options for our customers through our range of apps . Whether you're looking for luxury or sticking to a budget, there is something for everyone when it comes to vacationing in the USA.
This month, hundreds of thousands of college students across America returned to campus to resume their studies. College can be a stressful time for any teenager as the combination of class and a busy social life leaves little time for sitting back and relaxing. Taking a short vacation during midterm break or at Christmas can be a great way of refocusing your mind, but for many students this is not seen as an affordable option with rent, food and college fees to pay for.
Fortunately, AllStays is here to help with a guide to the most cost-efficient vacation on the market. A camping trip can be hugely relaxing, mentally stimulating and – best of all – can be adapted to suit any budget.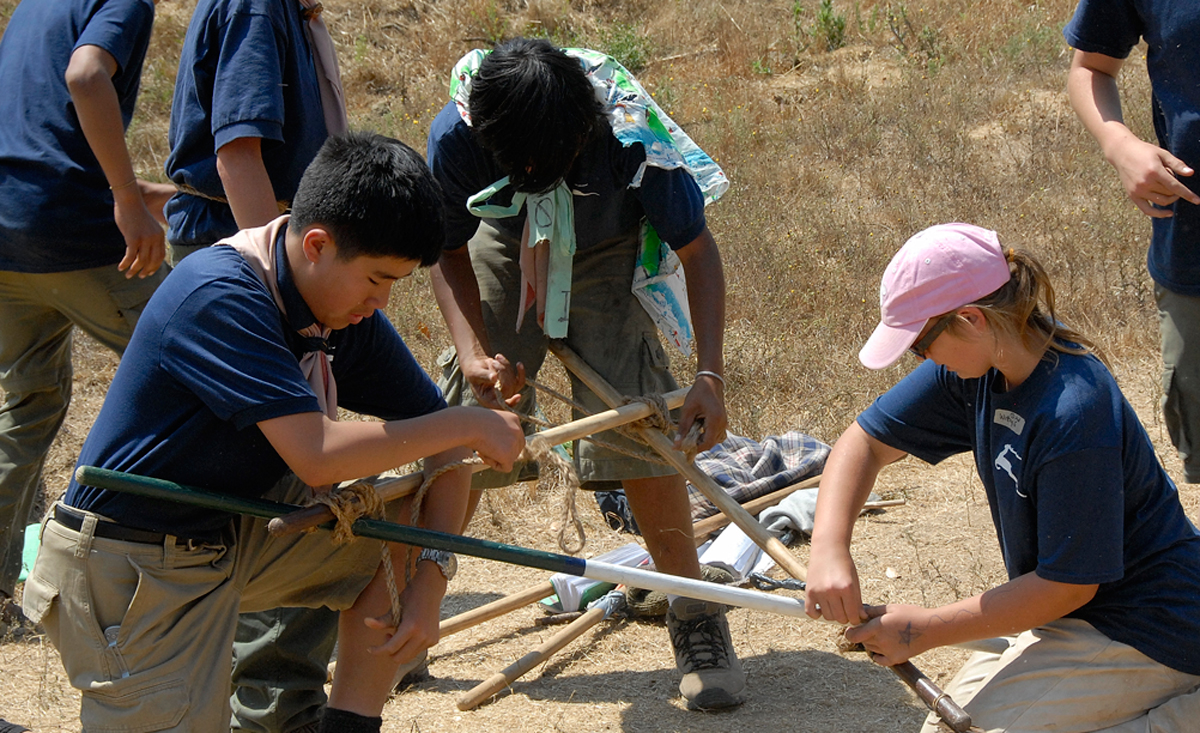 Social Benefits
Camping is one of the best options for those looking to escape the pressures of everyday life, especially those who usually live in crowded environments such as cities or college dorms. There is something very therapeutic about leaving modern conveniences behind and really becoming one with the great outdoors – even if the thought of trekking up a mountain or setting up in a forest doesn't appeal to you, studies have shown that simply leaving the home environment and pitching a tent in your backyard can benefit mental health hugely! Furthermore, the need to pull together when pitching, collecting firewood or cooking the evening meal promotes a feeling of team spirit, so heading off with new college buddies can be the key to making friends for life.
Preparing for your Trip
Camping has become a hugely popular activity for American families, with the participation rate growing year on year . However, if you are new to roughing it in the great outdoors, it can be difficult to know where to start when planning a trip. Your first port of call should of course be the AllStays app for campgrounds! Our specially tailored app offers information regarding costs, facilities at the site and even a local weather report, meaning you know exactly what to pack. Obviously, in order to use the app to find hiking spots and bike trails when you arrive at your campground, you will need to bring your iPhone or Android with you – and should definitely check they are properly covered against damage before you leave. However, it can be tricky to find the right cover for you and therefore a little research is required. According to money.co.uk; "While some gadget insurance policies quote very low premiums, if they come with a high insurance excess you could find it very expensive to make a claim if you need to do. You should look for the policy that combines the best cover, an affordable excess and a cheap quote." With plenty of premiums out there especially tailored for college students, it is certainly worth protecting yourself – especially if your tablet or smartphone plays a large part in your studies.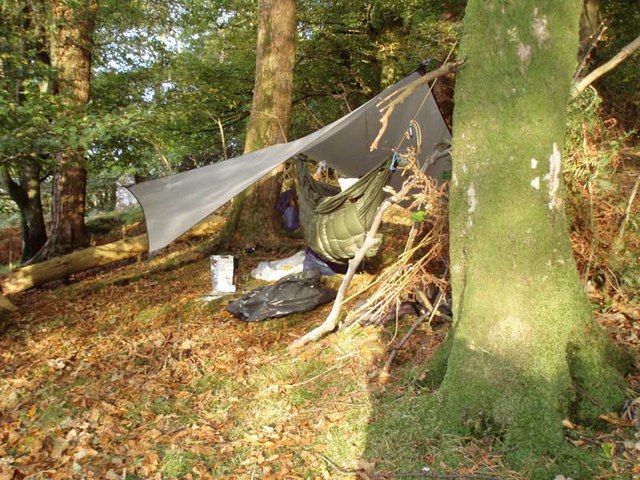 Additional Cost Saving Tips
While camping may be one of the most cost-efficient vacations on the market, there are yet more ways in which you can save cash by carefully planning your trip. AllStays currently lists a huge number of free camping options which mean that factoring in the cost of a pitch for the night is no longer an issue. While these sites often don't have electric hookups or convenience stores, they do tend to offer a little more privacy and – even better – by going off the beaten track you are further away from expensive temptations such as stores and restaurants. Striking a balance between over and under-packing is another great way to save a dollar here or there, as over-packing can leave you with heavy bags that increase fuel consumption and see you filling up the gas tank more frequently. However, by under-packing, you run the risk of forgetting certain items and needing to purchase them at an on-site convenience store, which can be more expensive than chain brands. Packing spare underwear and tshirts, taking pre-prepared food and borrowing a water cooler to fill up at the campground's water point (most have at least one) rather than purchasing large bottles from the store are all tried and tested techniques.
Melissa Duncan | Oct 10, 2013 | Category: Camping