Features > RV Tips > Mexico Road Signs
---
Mexico Road Signs
---
Whenever I'm in another country, I wind up trying to figure out what some of the signs mean. I can usually make a close guess but close really isn't good enough when it comes to the law. So here's our handy sheet for the most common road signs in Mexico. Most of them are pretty obvious as to what they mean. If not, print out and take it with you. Or just study any that you feel aren't quite obvious.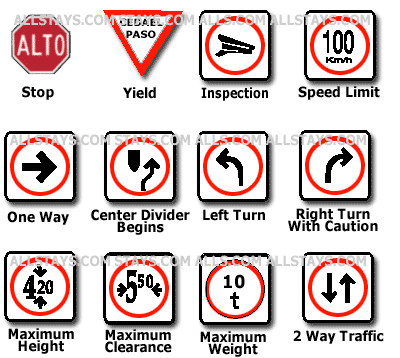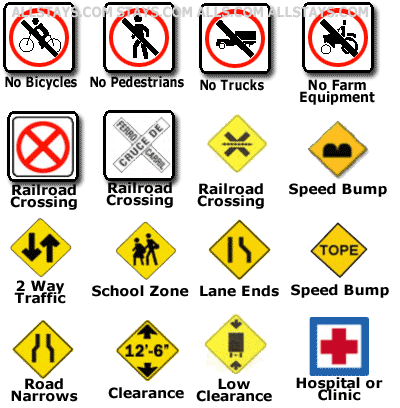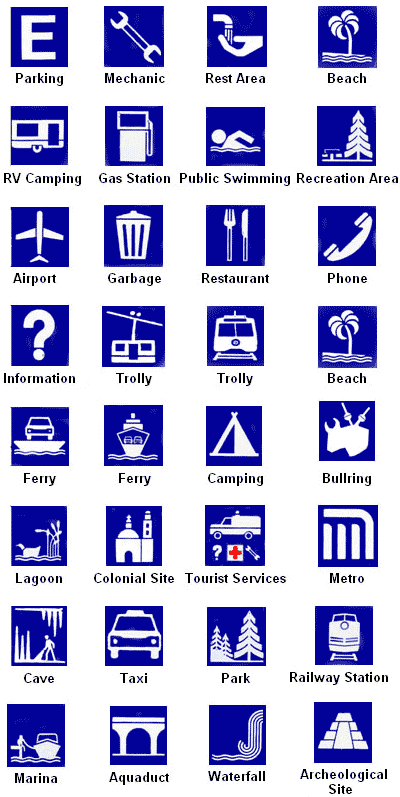 Pure information, faster, no ads, privacy, full screen maps, more filters, layers for weather, traffic, biking, transit, over half a million search combinations.
Join now
Feature Categories
More Posts
Featured Apps
AllStays Hotels By Chain
Find all kinds of beds near you. All the chains. The only app that puts you one button from the front desk. The data is stored in the app so you aren't waiting to download information (or ads). Works with or without service.
Camp & RV

The number one camping app. From resorts to hike-in spots. Amenities, maps, truck stops, rest areas, Wal-mart and casino parking and much more.
Most Recent Posts